If the thought of a root canal fills you with dread, you're not alone. But here's the reality: root canal treatment is often painless and incredibly effective. So why are so many people living with unnecessary fear?
A recent survey conducted by the American Association of Endodontists (AAE) revealed that nearly half of respondents perceive root canal treatment as "excruciatingly painful." However, this perception doesn't align with the experiences of those who have actually undergone the procedure.
In fact, another study by the AAE found that patients who have had root canal treatment are six times more likely to describe it as "painless" compared to those who haven't undergone the treatment. Thanks to the expertise of endodontists, advanced technologies, and effective anesthesia, root canal treatment has become a routine and successful procedure.
Root canal treatment saves abscessed or infected teeth with a 95 percent success rate. It usually lasts just half an hour and eliminates the need for tooth extraction or implants. Speaking of which, when faced with an infected tooth, you have three options: extraction with no replacement, extraction with implant replacement, or root canal treatment.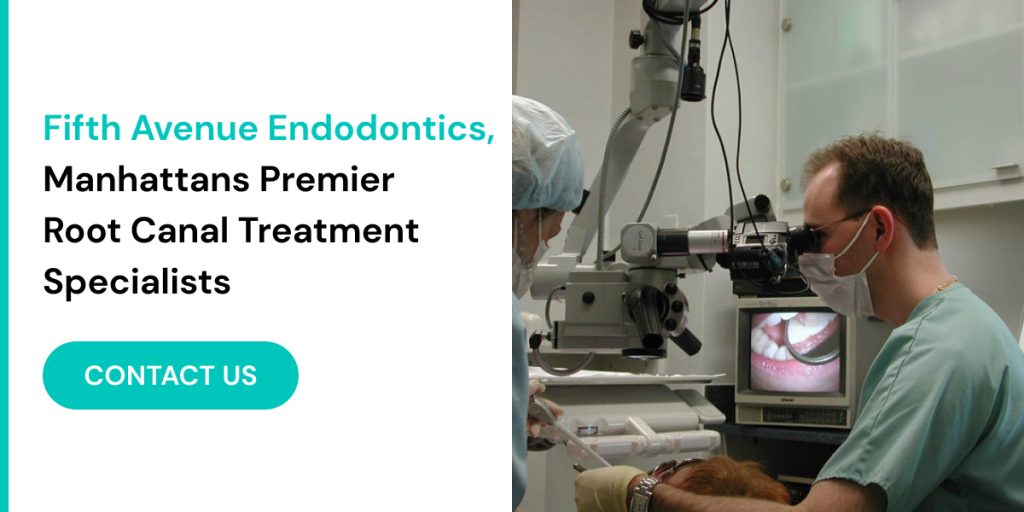 While extraction may seem like the easiest solution, it comes with a host of problems, including difficulty chewing, an increased risk of gum disease, and teeth shifting. The best option, according to AAE President John S. Olmsted, is to preserve the natural tooth with root canal treatment. It looks, feels, and functions just like a natural tooth, while extraction and implants involve more invasive and costly procedures.
Contrary to common belief, root canal treatment is not only painless but also more cost-effective than getting an implant. The treatment generally requires one visit for the procedure and another for placing a crown, while implants often require multiple surgeries.
So, what happens during root canal treatment? The damaged pulp and infected tissue are removed, and the canals are cleaned, filled, and sealed. The tooth is then restored with a permanent filling or other restoration. It's a simple process that allows the tooth to function normally for a lifetime.
Don't let myths and misconceptions stop you from saving your natural tooth. Join the 17 million people each year who undergo root canal treatment and experience a pain-free smile.