Knocked Out Teeth? Here Are Ways to Save Them

Many people across the country experienced knocked-out teeth due to an accident or an injury. Proper emergency action saves the tooth, ensuring it does not affect your daily life. If you experience this, there are a few ways you can avoid further injury before visiting Fifth Avenue Endodontics, as indicated below:
Handle your tooth carefully and avoid dirt at any cost to prevent further irritation or injury.
If you have to clean it, rinse gently with some water.
Put your teeth or tooth in a moist solution such as milk to keep the roots alive.
Do not touch the root surface since you can introduce bacteria.
Do not use any cleaning agent as it could be irritating.
Never brush or scrape the tooth, no matter how tempting it might be. It is uncomfortable and could make you more sensitive to heat and cold than before.
However, a knocked-out tooth situation is an emergency, and you should seek endodontics assistance immediately. Sometimes you might not get the chance to visit a dentist immediately. So put your tooth in a unique solution such as Save-A-Tooth, readily available in local drug stores. 
When ready, your endodontist or dentist will examine you for facial injuries, clean the teeth, and put them back in its socket. Most experts also place a medication in your tooth and schedule you for a root canal procedure. Seek medical help immediately when the injury happens. Staying for a long time without fixing a knocked-out tooth affects the chances of saving it.
Experiencing pain or need immediate help?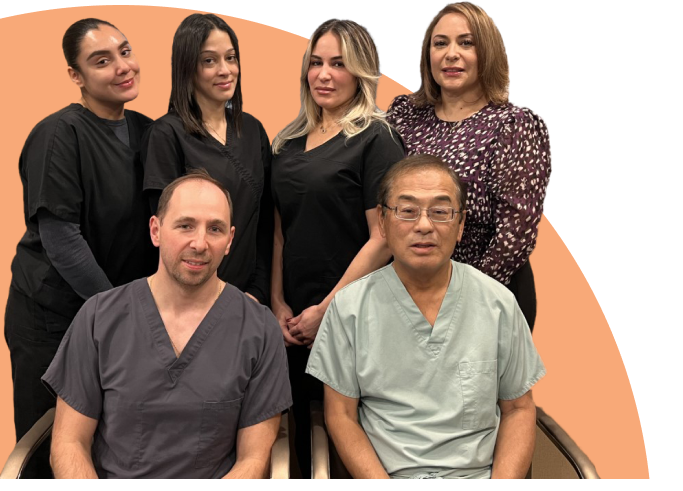 Our priority is not just your teeth. We welcome and care for you just like family.