Fifth Avenue Endodontics provides a variety of dental services and procedures with the utmost skill and care. Located in Manhattan, New York, we maintain the highest standard of cleanliness and sanitation in our practice, and follow the strict disinfection guidelines of both OSHA* and the American Dental Association.
*Occupational Safety and Health Association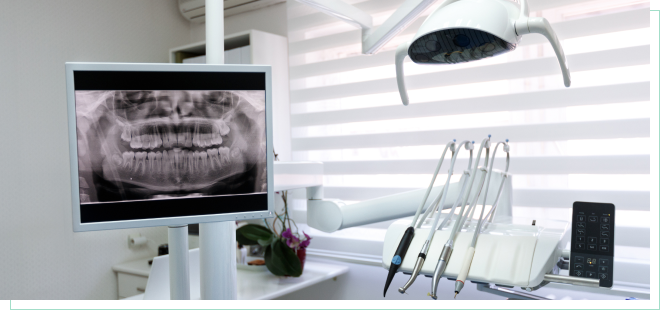 Our office uses only digital X-rays, which significantly reduce radiation exposure. They also provide an instant image for our doctors, on a flat screen monitor.

We are using the latest digital dental CT Scan technology (Cone Beam Computed Tomography or CBCT) to make diagnosis that is elusive even with the best digital X-rays. This state-of-the-art scanner gives one of the best quality 3-D images available on the market today, while using a fraction of the radiation delivered by a medical CT and most of the dental CBCT machines.
Procedures and instructions for patients are listed and explained here...

Root Canal Post Treatment Care
Do not eat anything, and do not drink anything hot, until numbness wears off. This will prevent you from biting your cheek or tongue or burning your mouth. Avoid chewing at that tooth until it is completely restored by your dentist. Be sure to floss and brush normally.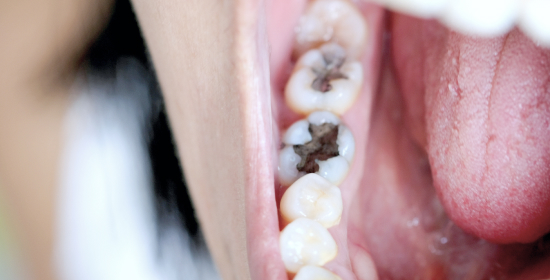 If you have had endodontic surgery, your post-surgery care will help ensure a faster and more comfortable healing period. You can expect to experience any of the following:
Moderate swelling
Mild to moderate discomfort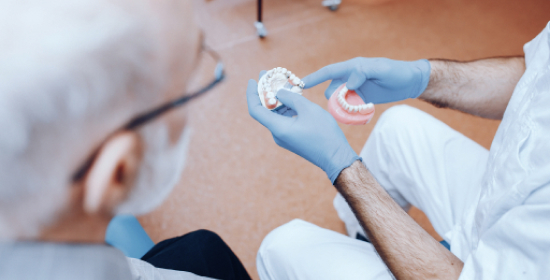 Discover the world of endodontics – the comprehensive treatment ensuring the optimal health of your tooth's interior. Derived from the Greek words "endo" meaning inside and "odontis" meaning tooth, endodontic treatment delves into the intricate anatomy of your tooth. Beneath the protective layers of enamel and dentin lies the vital pulp, a delicate tissue that demands expert care.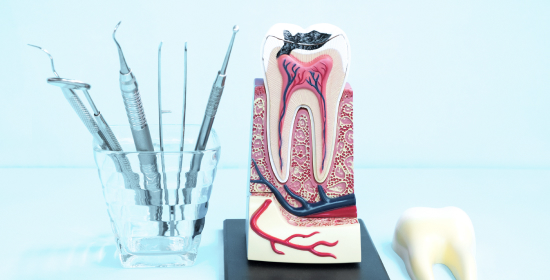 In some cases, a tooth may not heal as anticipated after initial dental or medical treatment for various reasons. One possible reason could be that narrow or curved canals were not addressed during the initial procedure. But rest assured, our team is experienced and dedicated to resolving any issues to ensure your optimal dental health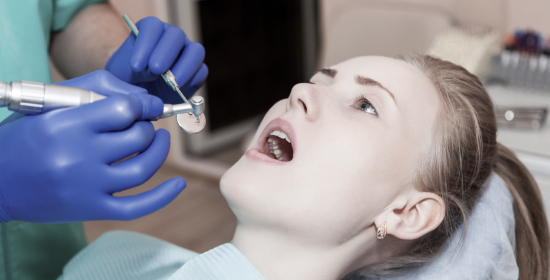 Discover the transformative power of surgery for preserving your precious tooth! With cutting-edge techniques, surgeries can effectively diagnose and address underlying issues that may have gone undetected through conventional means. Even if your x-ray shows no signs of trouble, surgery can uncover those sneaky tiny fractures or hidden canals that may be causing persistent symptoms. Trust in surgery to give your tooth the attention it needs for a healthier and happier smile.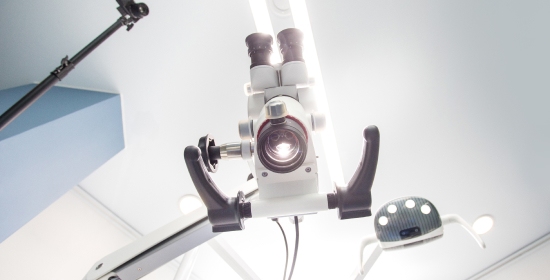 Saving a Knocked Out Tooth
Surgery can help save your tooth in a variety of situations. Surgery may be used in diagnosis. If you have persistent symptoms but no problems appear on your x-ray, your tooth may have a tiny fracture or canal that could not be detected during nonsurgical treatment.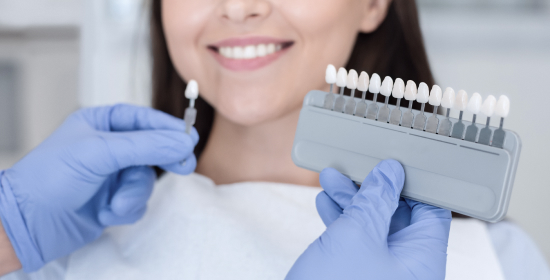 Experiencing pain or need immediate help?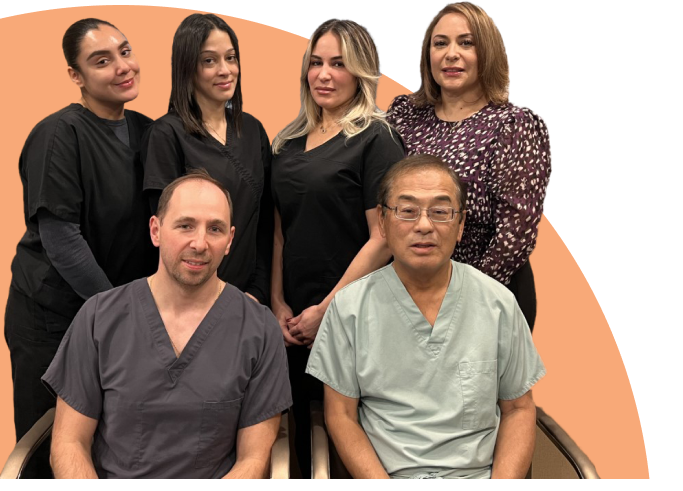 Our priority is not just your teeth. We welcome and care for you just like family.