Payment Options
We take the time to establish a total understanding of your financial responsibilities before we begin treatment. Our attention to your dental needs and a mutual agreement on the finances and treatment are essential in order to achieve a happy and satisfying outcome. Most major insurances cover these procedures, and we will file the claim on your behalf. If you have insurance, it is vital to have a total understanding of your plan benefits and your financial responsibilities. We accept Master Card, Visa, American Express, checks and cash. We also offer third party healthcare financing in which they offer many plan options to fit your financial needs.
Here are more details on each option:
Visa/MasterCard/American Express
Most Major Credit Cards Accepted, Including:

Dental Insurance
Fifth Avenue Endodontics is not a Participating Provider and do not accept payments directly from insurance carriers. We may ask that you assume responsibility for the entire fee but will assist you in filing your claim to receive insurance benefits directly from your insurance carrier.
Contact Us Today so we can get the process started on your behalf!
No Interest & Low Interest Financing
CareCredit is a healthcare credit card that can be used for dental procedures. Apply today for dental financing and payment options.
http://www.carecredit.com/apply/
Go to "I'm not ready to choose a doctor yet" at the bottom, select "Dental" and complete the application.
Once approved, Contact Us with the CareCredit Account number and we will handle the rest!
CASH/Check
Cash and Checks are still accepted at our offices.
You can send your checks to:
45 Rockefeller Plaza Suite 1863
New York, N.Y. 10111
Experiencing pain or need immediate help?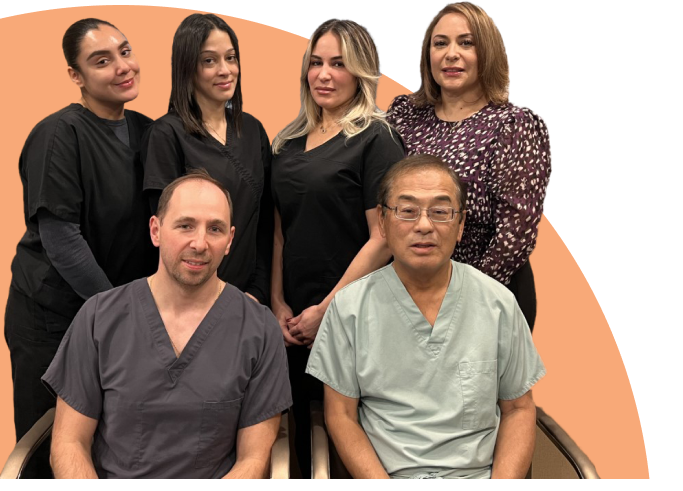 Our priority is not just your teeth. We welcome and care for you just like family.